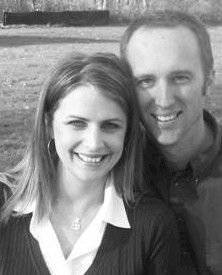 Homeschool Parents Panel
Parents are often fearful of homeschooling their own children when they start even though they have been raising and training their own children for five years before traditional kindergarten. If you are fearful of homeschooling, it can sometimes be due to feelings of inadequacy in training children in a particular subject or personal temperament, to name a few.

The good news is that raising children and guiding them through academics is not so difficult! In this presentation, you will hear from several couples presently training their own children and guiding their academics through homeschooling. Learn how homeschooling really is for parents today.