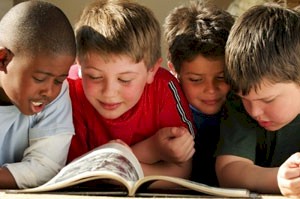 Kids and Cash:
Financial Stewardship for Children
Kids and cash. Two ingredients destined for a great horror story. But how can we, as parents, turn a potential horror story into a sure-fire tale of success? How do we teach our children to handle money Godís way when we may not even know how ourselves?

Steve and Susie Brio share through their own experiences, providing practical tools on how to raise an economically sound child who understands true financial stewardship. Using their own humorous anecdotes, along with Bible based principles, Steve and Susie demonstrate how God changed their lives financially and showed them how to pass on His financial wisdom to their own daughter, Sara. Sara, a high school freshman, has been educated at home her entire life. Sara herself will share how learning Godís financial principles has impacted her life.